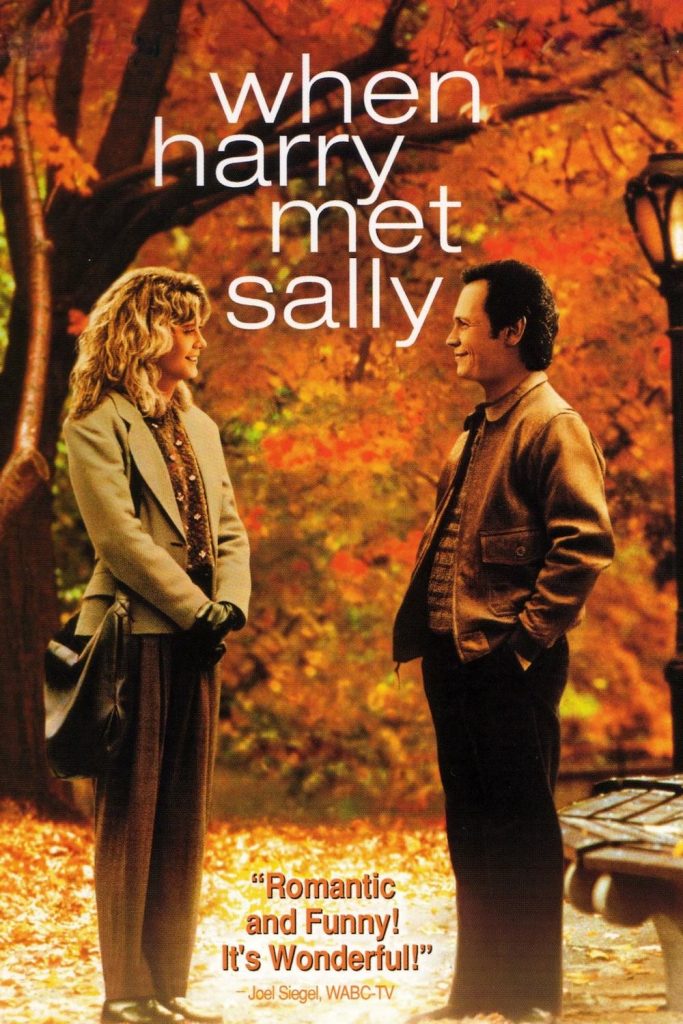 It's the time of the year again when l'amour fills the cold and crisp air. So what better way to spend it than cuddling with your beloved and watch a great movie in your awesome home theater.
Here are some of the top picks you can watch with your loved one this Valentines:
NOTE: Crank up the volume of your surround sound system and bring out the popcorn and soda!
When Harry Met Sally – Harry (Billy Crystal) meets Sally (Meg Ryan) when she gives him a ride to New York. They part ways, agreeing that a man and a woman can never be friends without romantic feelings getting in the way. Years later, they keep on running in on each other. Each time, they ask the same question: Can they really be just friends or can there be something more?
Love and Basketball – Finally, a "chick flick" you can watch with your man. Love and Basketball revolves around the love and hate relationship between Quincy (Omar Epps) and Monica (Sanaa Lathan), who met in a basketball court as kids.
Pride and Prejudice – If classic romance is your thing (and if you envision your dream guy as someone akin to Mr. Darcy), then this adaptation of the popular Jane Austen novel would be your best bet. It was hate at first sight when Elizabeth Bennet, from a middle-class family and wealthy Mr. Darcy meets for the first time at a local ball. But their attraction to each other is slowly revealed, despite the prejudice between both social classes.
Pretty Woman – The 80's romantic classic which propelled Julia Roberts' career to great heights remains one of the best romantic movies of all time. Think of it as a modern-day fairy tale about a female escort (Julia Roberts) who found her prince charming in a wealthy and successful lawyer (Richard Gere) who hires her to accompany him in soirees and business dinners.
Sleepless in Seattle – Another romantic classic about a widower who moves to Seattle with his son to have a new life and escape the grief over his wife's passing. On Christmas Eve, he decides to call the local radio station to lament how much he misses his wife. This then catches the attention of the Baltimore-based reporter (Meg Ryan), who instantly falls in love with him, despite being engaged.