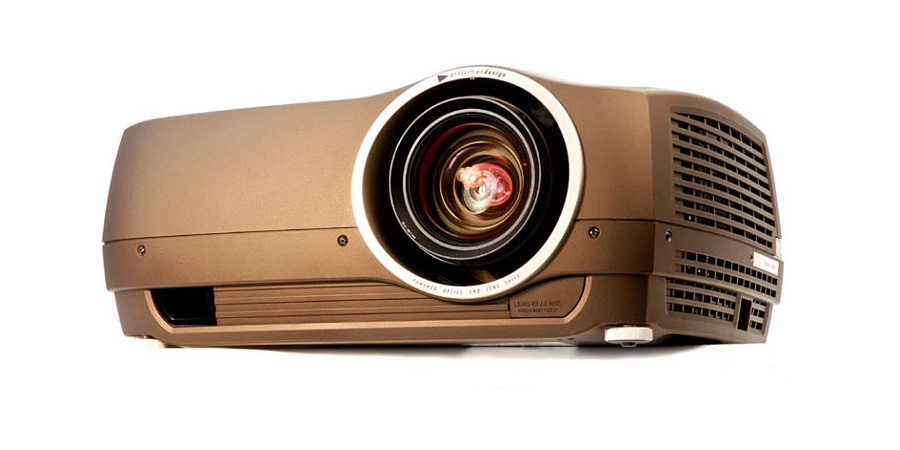 A relaxing home theater is not only about the projection system. It runs the whole gamut of devices and furniture all working together to give you the best entertaining experience possible without having to step out of your home.
In some cases, this room can even double as a game area where you set up all your video game consoles. The living room can also function as a home theater if you cannot have a dedicated area in the house to set it up. Just throw in a few basics and you will have for yourself a place to enjoy with your friends and family.
For your home theater system, you first need to have a kind of video device. Depending on your budget and size of the room, you can put up a projection screen and projector, an HDTV, an LCD TV or Plasma TV. Each one has a different set of features that you have to consider like resolution, high-definition capacity, and aspect ratio. Along with the video device, you must also equip the room with its compatible audio system.
A well-placed surround sound system can go a long way in elevating the movie watching experience similar to that of an actual theater. Test the acoustics of the room so you will know whether the speakers would best be placed on each side of the screen or distributed around the space.
Another item to look into is furniture. Reclining chairs with cup holders is nice, but you can also furnish the room with a couch or any other comfortable chair you can afford. If you have small kids, you may have to consider sturdy and stain-resistant materials as upholstery so they will be easier to keep clean. If you are storing your game consoles in the same room, you may also want to get the video game rockers.
To organize your movies and games, invest on media storage cabinets and shelves. Consider that your collection will grow in the coming years so pick an adequate enough size to ensure that there will be room for future purchases.
Some home theaters also have popcorn makers and soda dispensing machines installed. While these and other fancy additions may not be necessary to the room, they will definitely add to its fun factor. Designing a home theater need not be complicated as long as you focus on these few items.
Source: http://www.customaudiovideoinstallation.com/2386/visualizing-your-home-theater/