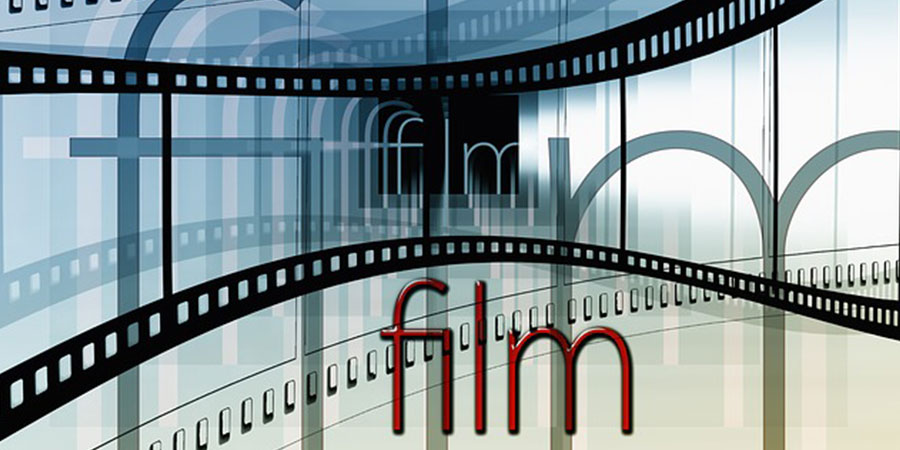 Hollywood has opened 2018 with blockbuster movies like Panther and Jumanji that earned hundreds of millions worldwide. But we are just starting the year. We still have about 10 more months before we end the year and there's still a lot more movies in the can that are waiting to be released. What are the exciting movies that are still to be released beginning this month until December? Get out your notes and pen and list these movies that you can expect to see this year.
March
Rampage – Dwayne "The Rock" Johnson is again starring in this movie and he is fighting another monster – this time an enormous and gigantic gorilla that was a result of a botched scientific experiment. It is a spin-off of an arcade game in the 1980s. Release date is March 23.
Pacific Rim Uprising – this is the second sequel of "Pacific Rim" and continues where the first sequel left off. This time, John Boyega of the "Star Wars" franchise plays the lead role in the movie. Release date is March 16.
April
Truth or Dare – this is a movie about a seemingly harmless "Truth or Dare" game that turned into something deadly when an entity starts to punish players who refuse the dare or tell a lie. Release date is April 13.
Avenger: Infinity War – the latest sequel to the "Avengers" movies with its entire star cast present. The world is facing another annihilation with Thamos who intends to destroy the universe. But the Avengers will not take this sitting down. Release date is April 20.
May
Incredibles 2 – the second sequel of "Incredible" will finally be shown in theaters. It will continue the story of the family of Incredibles taking off from where the first sequel ended. Release date is May 25.
Solo: A Star Wars Story – this is a "Star Wars" story that focuses on one of its original main characters – Han Solo. It will show his pre-rebellion story with his loyal sidekick Chewy. Release date is on May 18.
Deadpool Sequel – this is the second Deadpool movie which has no title yet. Ryan Reynolds will reprise his comedic role in the film which is slated for release on May 4.
June
Jurassic World: Fallen Kingdom – the latest Jurassic World sequel starts when the dormant volcano in the island is showing signs of activity and is threatening to explode. The main characters will try to save the lives of the remaining dinosaurs in the island. Release date is June 22.
The Predator – this is a reboot of the 1987 sci-fi horror film which features a team of men in a jungle led by Arnold Schwarzenegger being preyed upon by a mysterious hunter. Release date is on June 15.
July
Ant-Man and the Wasp – this movie is set after the events of "Captain America: Civil War." The Ant-Man is confused about his being a father and a Super Hero. He must also learn to fight with the help of the Wasp. Release date is on July 6.
August
The Darkest Minds – this movie tells the story of kids who survived an epidemic and became super humans. The movie stars Amandila Stenberg and will be released on August 3.
Papillon – this is the remake of the original movie with the same title in 1970 which starred Steve McQueen and Dustin Hoffman. This time, Charlie Hunnam will play the lead role. Release date is August 24.
September
Venom – this is a Spider-man spin off that stars Tom Hardy. Release date is on September 14.
October
X-Men: Dark Phoenix – it seems that this movie will pit the X-Men against Jean Grey. If that is true, how could this film be different than the X-Men movie that showed Grey fighting against Wolverine? Fans will know when it is released on October 5.
November
Spider-Man: Into the Spider-Verse – this is an animated movie of Spider-Man which will star Shameik Moore of "The Get Down," and "Dope." Release date is set on November 21.
Creed II – this is a sequel from Creed. The story is about Creed going after the killer of his father. Release date is on November 2.
December
Mary Poppins Returns – the lovable Mary Poppins will return but not the original Julie Andrews. This remake stars Emily Blunt with the support of a new cast of stars. Release date is December 14.