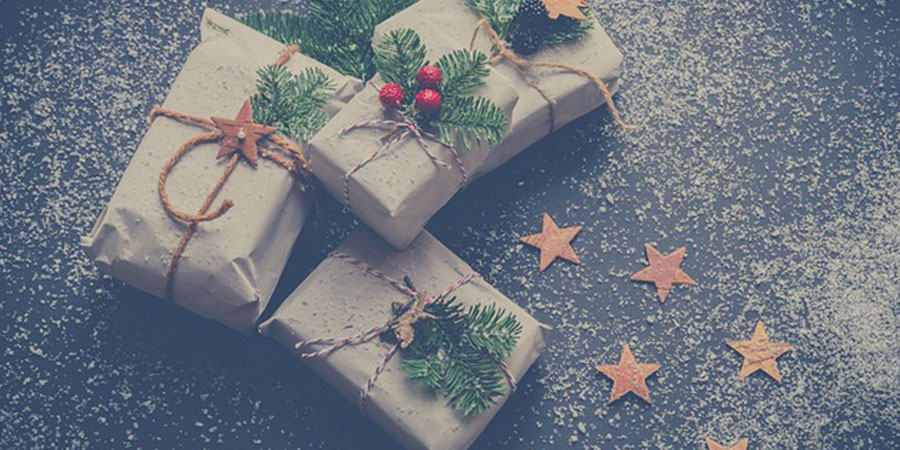 Christmas is fast approaching and all around the shopping malls people are hanging decorations and lights and in some places, you may even see a tall Christmas tree or two. The celebration of Christmas or at least the spirit of it is each and every one of us this season – sometimes, even those who are not Christian have learned to celebrate it with those who are. Now, in a previous article, we showed you what you can give the man in your life, be it your dad, your boyfriend, your husband or whatnot, this Christmas. This time, we'll show you a few things you can give, this time to your mom, or maybe to your girlfriend, or wife this holiday season.
Sonos: Play 5
This is the product line of Sonos which features the best in terms of power compared to their other products or products that are out there in the market right now. And with Play: 5, this is even their biggest yet. Installing a Play: 5 would guarantee pure and brilliant sound, even in a large room or enclosure. Moreover, it's got an ultra-responsive touch panel screen that makes it convenient to use. And you can be assured that each pound from its amazingly deep base packs an enormous kick that would send your soul to another part of the universe. And as always, it's an easy plug and play device and Wi-Fi plus Bluetooth capable.
LG 55" 4K Ultra HD Smart OLED TV
This TV from LG boasts an insane level of thinness that can fit your home theater room design really nicely, or anywhere in your home where there's enough space, for that matter. If you ask us, it blends well with a pure white wall since if you activate its picture viewing feature, it can turn your plain white wall into a mini art gallery. Speaking of which, this LG TV features a Perfect Black screen which allows Perfect Color to truly pop up and fill your screen with vivid radiance, all in conjunction with the active HDR from Dolby Vision. To wrap things up, it even features Dolby Atmos Sound which can eliminate the need for additional expense for speakers in case you haven't installed one yet.
Amazon 2nd Generation Echo
This second-gen marvel will blow your mind and then will integrate into your very lives as it had always been there. The new Echo will do the things it always does like play music, make calls, alarms, timers, the whole shindig. Aside from music you can also play audiobooks, radio stations, and can even collect the news. And you can do this to make it play in another room using the Echo compatible devices. But the new addition to this is that its speakers now come in the Dolby processing system which, as we all know, brings crisp and brilliant sound to your device. Now, with an even smarter Alexa which you can ask for the weather, set the calendar, call an Uber, set your TV and even order a pizza with it. There is almost no limit to the things your Amazon Echo can do.
Logitech Harmony Home Hub
If you have a home theater system with all the gadgets, projectors and even throw in a gaming console for the kids over there in one corner, one of the more frustrating things that come out, as a result, are the dozen remote controls that go with each device. There's a remote for the tv, a remote for the speaker, a remote for the contraptions that move your drop-down screen and other first world problems. To put it simply, there is just no harmony. So it's a great thing Logitech has introduced Harmony Home Hub that will fix all of that clutter for you. Harmony will sync all the devices in your home theater, yes, even that PlayStation 4 your kids play around with a lot. The Harmony can integrate control in all of these to eliminate all that hassle and place all that controlling power into your smartphone.
Vintage Style Popcorn Machine
So you got all these high tech machinery that inside your movie chamber plus all the most comfortable sofas and seats but don't you feel like something's quite missing? There's an available popcorn making-machine that has the old theater motif sold online and it looks quite amazing. It's about the size of your typical stuffed toy grabbing machine and it can work wonders for you and your guests in your home theater. And while you're at it, you can purchase a soda making machine which lets you create soda in a variety of different flavors.
So, that's pretty much all we can recommend for the woman in your life for this holiday season. And to make things even better, these gifts are sure to please any man as well. This is a win-win for all this Christmas. Happy Holidays everyone!