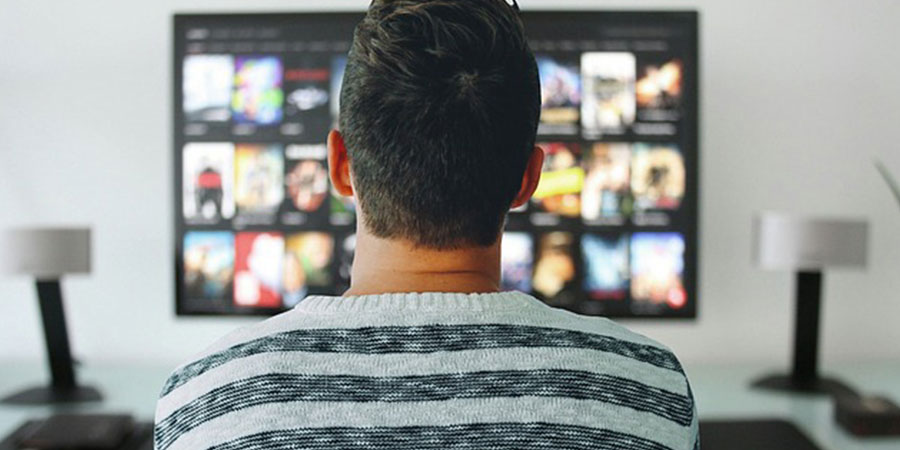 Your home theater is your ultimate relaxation heaven. Having a place to do marathon Netflix sessions makes it easy to chill right in the comforts of your home. It is a wonderful place for those who love to unwind after a long workday. If you want to amp up your home theater experience, here are essential redecorating tips. "I don't like an upgrade," said no one ever!
1 Improve the Speaker System
Sound plays a big part in making your home theater feel like a real cinema. Audio quality can either make or break a film. If your sound system is old and the output has become less clear, that is a telltale sign that you need to get them replaced. Upgrading your theater to a surround sound system will give you that cinema experience and make you feel immersed in the film. Moreover, those old, bulky speakers take too much space, unlike the sleeker and more sophisticated Sonos Playbar.
2 Switch to a Projector
If your current home theater uses a widescreen TV, you might want to consider using a projector with a bigger LCD screen. Not only do projectors cost less and consume reduced energy, but they also don't emit as much blue-light as a television screen. If you are going to sit in front of a screen all day, you might as well do so without damaging your eyes.
3 Pick a Theme and Add Accents
If you want to add pizzazz to your home theater, add decorations, and set a theme. Maybe you like it rustic. If so, wood panels and corrugated metal walls will give you that homespun feel. If you love Hollywood, decorate your theater with glitz-and-glam-themed wallpaper and neon bulb lighting. The best thing about a home theater is you can design and customize it to fit your taste. The possibilities are endless! You can even hang some aerial plants on the wall if you like.
4 Upgrade the Furniture
Everyone loves lazing around on a couch while watching a movie. To make your home theater experience better and worthwhile, upgrade your furniture. The last thing you would want is joint pain while watching a movie in an uncomfy seat. The trending home theater furniture picks are lazy boy armchairs, reclining chairs, couches, and bean bags! Make the experience worthwhile by investing in high-quality, comfortable pieces that assure longevity and durability.
5 Modify the Lighting System
Your lighting system will define the ambiance of your home theater. If you are really gunning for that cinema look, purchase ambient yellow light. You can install warm yellow crown lighting to give your theater a more luxurious feel. You may even add light strips on the floor pathways similar to what you would find in an actual movie house. After watching your fave flick in a dimly lit room, your eyes need ample time to adjust to the light. After a relaxing movie night, the last thing you want is to get a headache from abrupt exposure to harsh white light.
And that's the shortlist…happy redecorating!