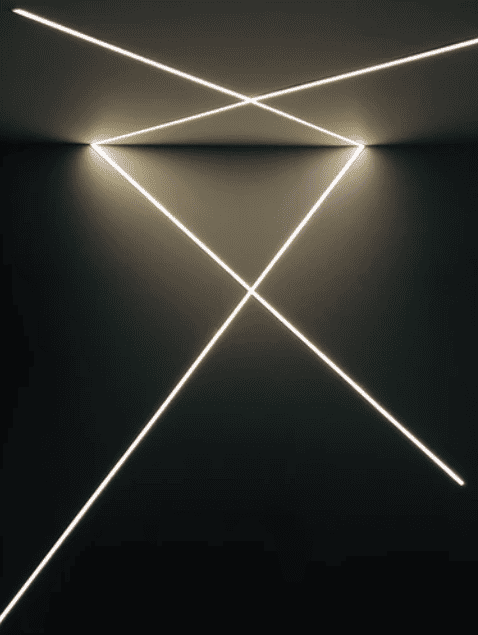 Home theater design is about creating a room that serves as the most optimal space for your entertainment needs. It means getting the best surround sound speakers, projector, and even screen. On top of that, it means enhancing the existing space so you can get the most out of your audio and video equipment. 
For the latter, it means creating an environment with the right lighting. Remember, you can have the most high-tech device, but it will not render a good image if your room is not primed well. Thankfully, you can enjoy a cinematic-like home experience by making various style adjustments and adding a few extra features. When you follow these tips, your home cinema can then mimic a commercial theater.
Fortify the Surroundings and Eliminate Outside Lighting
One of the primary concerns of home theater design is ensuring the room is very dark. This means you can optimize your projector and screen. Most pros recommend putting your home theater system in a room with no windows. However, if that is not possible, you can put up blackout shades to minimize outdoor light from coming in.
Modify Decor to Prevent Light From Bouncing Around
Another thing you can do is take stock of your surroundings. You have to modify your room decoration to deter light from bouncing all over the room. This prevents light from getting reflected, which serves as a distraction when you are watching your movie. To help implement this, you can try the following easy steps:
Utilize dark wall colors
Put in dark carpet colors
Avoid mirrors and other shiny surfaces
Do not use any furniture with glass enclosures
Prioritize a Central Light Control
If you truly want a seamless and pleasant home theater experience, it would help to centralize everything with a smart light control solution. This makes it very easy for you to turn the lights on and off, dim to your specifications, or even open and close the blackout shades.
This nifty device assures you can manage everything from one central device. You can even tie it up with your projector for convenience. This way, you don't have to get off your seat to adjust the lights or shut the shades.
Encode Favorite Settings For Ease of Use
Remember, your home theater is not just for watching movies. It can be a place where you stream favorite TV shows, watch sports, play online games, or even listen to your fave albums. Notably, each of these activities may require different kinds of light conditions. To make your life easy, pre-set your favorite settings with smart lighting control.
Automate Specific Light Control Changes
Finally, you can make the most out of your smart lights by ensuring that it automatically changes based on specific triggers. For example, if you press play, the lights can immediately dim. Similarly, when you press on pause, the lights will turn back up, so you don't have to grope around in the dark. Additionally, you can link small LED light strips on the floor to motion sensors so when someone gets up to go to the bathroom, it can serve as their guide. If you want to take advantage of these features, speaking with a home theater design and installation expert would be helpful.