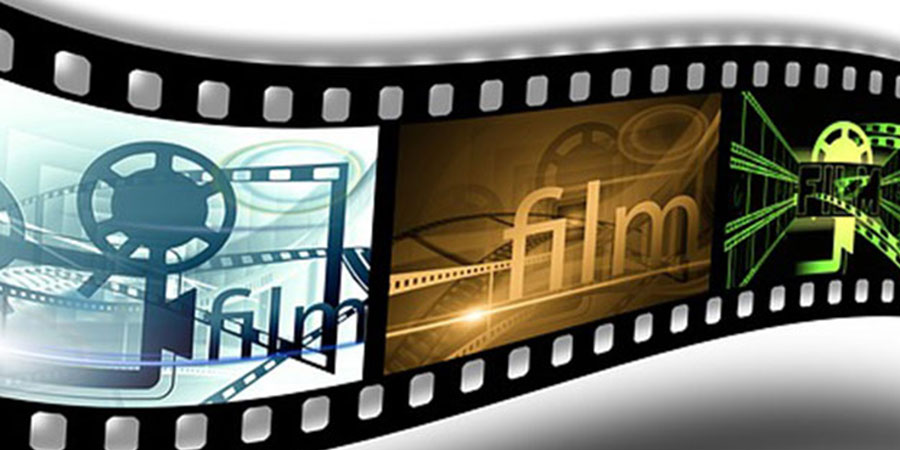 Christmas is around the corner. It's time for stockings by the fireplace, Christmas trees, cozy couches, and ugly but warm sweaters. This is also the time when the family gets together to celebrate and be grateful for each other. And with that come Christmas movies. Holiday-themed movies that are watched by the family during Christmas is almost a tradition at this point. This is for that reason why most Christmas movies tend to be family-friendly (except for certain Bruce Willis movies). Having said that, let's look at some of the best movies that are viewed during Christmas and a couple of new ones for this year that sure are going to be classics one day. So sit back, relax and turn on your home theater systems because the movie nights are coming.
The Grinch
This movie is a full-length 3d animation based on the 1957 Dr. Seuss book "How the Grinch Stole Christmas!" This is the third time that the Grinch went on screen. The first time was in 1966 as a TV special, the next was in 2000 in a live-action film that starred Jim Carrey. The story revolves around a strange green humanoid creature called the Grinch and his attempts to ruin Christmas in the fictional town of Whoville, whose residents were especially excited about the upcoming holiday. The Grinch will be on theatres this December of 2018 and will feature the voices of Benedict Cumberbatch, Rashida Jones and more. The film is directed by Yarrow Cheney and Scott Mosier.
Christmas at Pemberley Manor
Another movie to look forward to this December of 2018 is Christmas at Pemberley Manor. This is a Hallmark movie and we all know Hallmark movies have become synonymous with Christmas movies so this movie is definitely something to look forward to. Christmas at Pemberley Manor is inspired by the popular novel Pride and Prejudice by Jane Austen but is set in the present day. It tells about event planner Elizabeth Bennet who plans to have her next event in Pemberly Manor but initially dislikes Mr. Darcy, the owner of the Manor. However, they gradually develop feelings for each other.
Rise of the Guardians
This 2012 3d animated movie is an amazing twist to beloved characters from fairy tales and legends. Here, we see the meeting of magical beings that represent holidays, think of the Avengers of bedtime stories. The movie features The Sandman, The Tooth Fairy, The Easter Bunny, Jack Frost, and Santa Claus. The story follows Jack Frost as he wakes up at the beginning of the movie having amnesia, not knowing who he was. He then made friends with The Sandman, The Tooth Fairy, The Easter Bunny, and Santa Claus. Together they put a stop to Pitch Black who sought to steal all children's good memories.
A Christmas Carol
A Christmas Carol was based on the work of classic author Charles Dickens on a novel with the same name. What we have this time is a movie-made-for-tv special that aired on the BBC in 1999. This stars Patrick Stewart as Ebenezer Scrooge, a stern and miserly moneylender, who was visited by Ghosts of Christmas Past, Present and Future and made him realize the importance of the holiday (he did not like to celebrate Christmas and thought it was a waste of time) as well as gave him meaning and direction with his own life. This film was directed by David Jones.
A Christmas Prince: The Royal Wedding
This is a sequel to a movie that aired last year titled A Christmas Prince. The first movie was about Amber, an American journalist who visited a small fictional kingdom in Europe to cover its would-be prince. And what happened next is totally what you guessed – they fell in love. Now, the second movie opens with them doing the preparations for their Royal Wedding. Amber gets overwhelmed by the nice things a life of a royalty has to offer but then the troubles of having to deal with the media attention and her adjustment to a new life and culture began to set in. Will she overcome her trials, continue with the wedding and live happily ever after? Or will she let the life of royalty go to embrace a more carefree lifestyle?
These are just a few of the movies you can expect this wintry holiday season. So, gather up the family and power up that home theater equipment for an awesome movie experience!