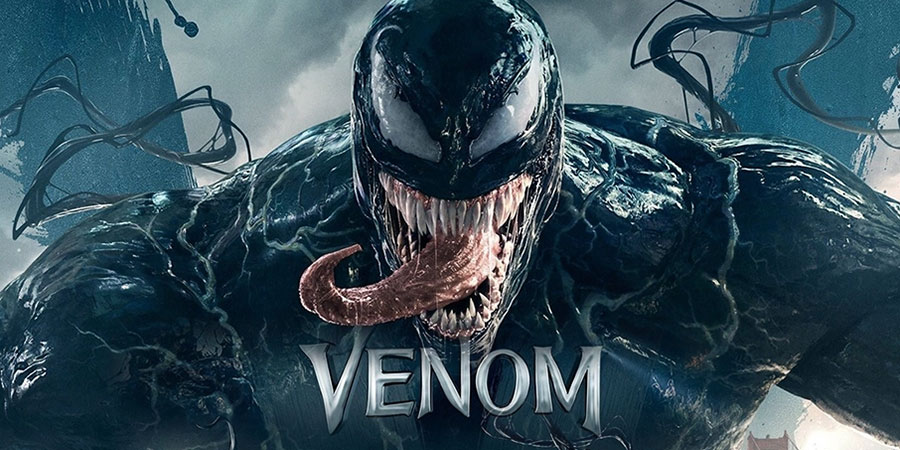 Fall is traditionally not known to make rounds in the blockbuster scene. It's a time when moviegoers keep it slow when deciding to make trips to the theater. It's very hard to pinpoint why at this time of the year, movies don't get much love, it could be the cold weather, people not wanting to be out for long or the studios saved all their good movies for the summer. However, this does not mean there are no sure-fire movies to get you excited and would surely rake some big bucks in this year's fall. This season's got supervillains, country singers and lethal aliens from outer space just to name a few.
White Boy Rick
White Boy Rick is based on the true story of one Richard Wershe Jr., who's played by Richie Merritt. Wershe, born July 18, 1969, was known to be the youngest informant for the FBI. He started when he was only 14 years of age. Wershe was born to a white lower-middle-class family in an African-American community near downtown Detroit. He informed mainly on the criminal activity and the street drug peddling in the local area. After he was discharged from service, he began selling cocaine himself and was eventually arrested in 1987. The movie focuses on his relationship with his austere father played by Matthew McConaughey.
White Boy Rick will be in theaters September 14.
First Man
Another film based on a true story. This time it's about Neil Armstrong and his preparations to become the first man to step on the moon. In the trailer, we see him prepare himself in terms of physical training and riding smaller rockets to simulate the real Apollo flight. He got injured in the process and their make-shift rockets failed many times. We also see in the trailer that it even got to a point where his family began to worry about his safety. We all knew how that happened, he persevered despite the uncertainty and the physical and psychological challenges, the Apollo mission became a success, despite what some theorists may claim.
Armstrong will be played by Ryan Gosling and will be directed by Damien Chazelle, the same director Gosling worked with in LaLa Land.
First Man will be in theaters October 12.
The Predator
The latest iteration of our all-time favorite greasy, slimy and ugly alien hunter from space returns with a new horror-thriller vibe to it. This beloved 80's sci-fi action movie stars Keegan-Michael Key in which, by the looks of the trailer, he would be playing a more serious character, a departure from his normal comedic sketches. The former gaming journalist Olivia Munn will be in the movie as well. The predator is sure to come after them with shooting lasers, lethal agility and invisibility technology. Expect lots of brutality and explosions as with the right dash of horror in this fall flick.
The Predator will be in theaters September 14.
A Star Is Born
This will be the fourth remake of this beloved classic film. The first was in 1937, then in 1954 and the last one was in 1976. Fun fact: the 1954 version was so good a movie that it was archived by the US Library of Congress for its outstanding contribution in the field of arts. The new 2018 remake gives a fresh take on the characters and setting of the story. It centers around Jackson Maine, a country singer whose career has seen better days and is a struggling alcoholic. In a twist of fate, he meets Alley, an up and coming songwriter. It didn't take long before the two made a mentorship bond and they eventually find success, love, and salvation.
A Star Is Born will be in theaters October 5.
Venom
Tom Brady stars as the iconic Spiderman villain, Venom. The first trailer was a bit of a tease because although we got to see Brady, we did not get to see his alter-ego venom, which disappointed a lot of fans. However, the second trailer was a bit more generous and showed us Venom in all his menacing glory. Director Ruben Fleischer explained in earlier interviews that the friendly neighborhood superhero will not be in the movie as the main focus will be on Venom himself. This malevolent symbiote will infect the theaters very soon.
Venom will be in theaters October 5.