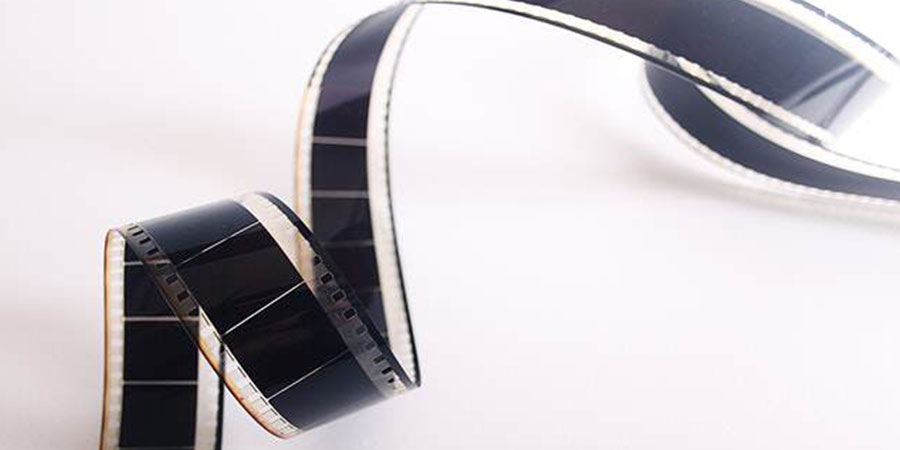 To most people, summer is the best time to get a break from reality. And is there a better way to escape the pressures and stress of the real world than to view movies about summer? You need not wait for the arrival of summer if you want to enjoy the magical things this season offers. Here are some of the best summer movies of all times that you mustn't miss. They will help you temporarily forget the doldrums that you are in right now.
Jaws
This is Steven Spielberg's iconic shark movie made in 1975 that started a whole new standard of Hollywood blockbuster flicks. It was based on the best-selling novel of Peter Benchley and catapulted Roy Scheider and Richard Dreyfuss into their new-found fame. This movie scared millions of moviegoers out of the water. The story is about a Great White shark that loves to eat people on the Amity Island resort, a fictional beach in the Atlantic, and how it was finally killed by a local fisherman with the help of a shark hunter and an ichthyologist. There are too many heart-stopping scenes in the movie that will make you scream for fear of your life.
Dog Day Afternoon
This 1975 movie is based on a real-life bank heist of the Chase Manhattan Bank in Brooklyn, New York, in the early seventies. It was directed by Sidney Lumet and stars Al Pacino, as Sonny, one of the bank robbers who are stealing the bank's money to pay for the sex-change of his male lover. Unfortunately, not much is left in the bank vault because most of the money has been picked up for the day. So Sonny has to think of an innovative way to escape his predicament.
Dirty Dancing
The setting of this movie is the Kellermans resort, an exclusive club for the rich located in the mountains. It stars Patrick Swayze as Johnny, a dance instructor and Jennifer Grey as Baby, a woman searching for excitement. This 1987 movie was directed by Emile Ardolino. One of the most unforgettable scenes in this movie is when Johnny stands up for Baby in front of everybody and says "Nobody puts Baby in the corner."
The Kings of Summer
This is a movie about Joe Toy who is sick and tired of his single father managing his life. He is about to become a teenager and he racks up the courage, along with his two friends, to live out the summer as carefree as they could. If you go back to your life as a teener, you will sympathize with the heroes of this movie. It was made in 2013 by Jordan Vogt-Roberts and stars Nick Robinson, Gabriel Basso and Moises Arias. You will love the adventures of the heroes especially in their makeshift abode.
National Lampoon Vacation
This comedy movie stars Chevy Chase as Clark Griswold. He tries to convince his family to embark on a cross-country tour and go to Walley World theme park instead of just spending their vacation time in a resort. Throughout their road trip, Clark, his wife and kids manage to get into things that went wrong. The best scene in the movie is when Clark realizes that his plan has gone awry and his quest for fun was botched up. This 1983 movie was directed by Harold Ramis.
Stand By Me
This movie is based on "The Body," a short story of Stephen King about four boys who are inseparable friends. The setting is in Castle Rock, OR on Labor Day weekend. The boys were searching for a dead body that one of the boys has overheard from his brother. Richard Dreyfuss and Kiefer Sutherland appear in this 1986 movie which was directed by Rob Reiner. The most memorable scene in this movie is when two of the boys narrowly escaped the wheels of a speeding train on a bridge.
Weekend at Bernie's
This movie is about two losers who want to be promoted in their company. Bernie, the company president, finds out that the two had made a serious mistake in their financial printout but pretends not to notice. He instead invites the two to his beach house with the plan of having them killed. However, Bernie was killed instead by his mafia partner. But the two losers continuously tried to make it appear that Bernie is still alive. This frustrated the killer who believes that he can't complete his job despite killing Bernie again and again. This 1989 movie was directed by Ted Kotcheff and stars Andrew McCarthy and Jonathan Silverman.