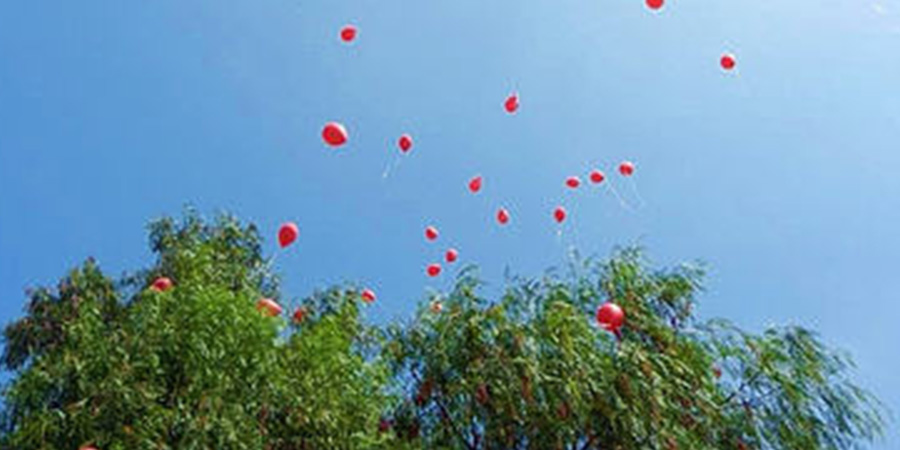 In the times of war, conflict, and peace, there are people who have dedicated and continued to dedicate their lives for their country. To honor and commemorate this act of bravery, every November 11th is a public holiday called Remembrance Day. This is the day wherein we appreciate and understand the sacrifices of the people who served Canada during the times of peace, conflict and war. This is specifically centered with those individuals who served during the first and second World Wars, the conflicts in which the Canadian Forces have participated in and the Korean War. This is the opportunity for the younger generation to appreciate and understand what their ancestors have done for the country.
This event is also called Poppy or Armistice Day since there are poppies that are laid on the Tomb of the Unknown Soldier on the same day. During this day, there are several films that you can watch with the younger generations on your home theater system. It is said that watching films would better describe what happened in the past. It perfectly gives us a glimpse of what our brave soldiers and ancestors have experienced during the time of war especially with great surround sound. Watching films depicting war would give us how they lived, survived and endured everything that happened. In addition, this will be a time to bond with our sons, daughters, and grandchildren as we impart the wisdom of how our brave countrymen sacrificed their lives for a cause.
There are classic films such as the 1966-1967 War and Peace, 1962's The Longest Day, 1926's The General, 1977's Star Wars, 1930's All Quiet On The Western Front, and some of the films released during the 90's to 2000's such as 2008's The Hurt Locker, 2007's 300, 1995's Braveheart, 1998's Saving Private Ryan, and 1993's Schindler's List. These are just some of the top war films that display what happens during the war, peace, and conflict. These films will give the younger generations of today an idea of how those brave individuals have dedicated their life and their selves for their country.