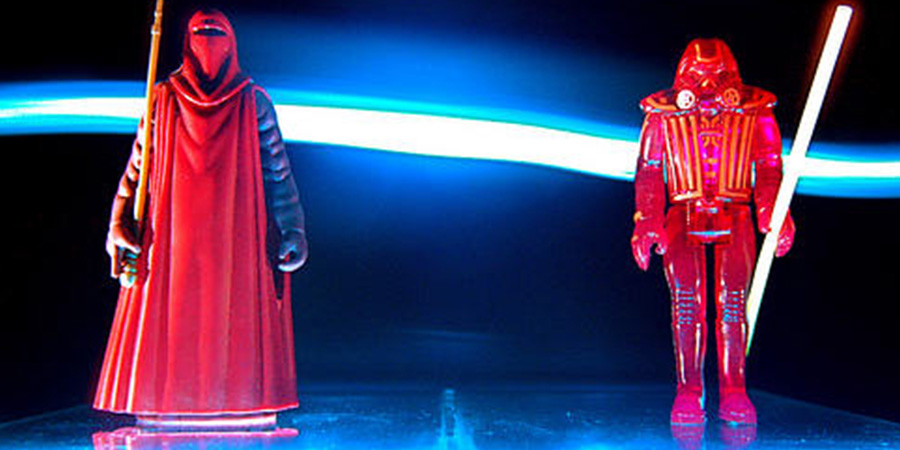 Apart from watching movies, another great use of your home theater is playing video games. Unlike mere film viewing, video games allow spectators to "get involved". Having the power to change the destiny of your chosen protagonist is so much more fulfilling than simply watching them fall as the directors and story writers dictated. You've got your home theater projectors with maximum HD visibility. You've got wall-blasting surround sound to keep your excitement on the top. Now all you need is a list of good video games where you have full control:
Call of Duty: World at War
There are two things that made this fifth installment of the Call of Duty franchise cool – intense firepower and zombies. Call of Duty series began as a first person shooter game exclusively centered on World War II setting. In this installment, you and your friends team up against a wave of zombies. Think cooperation doesn't keep your blood pumping? Think again! You might have forgotten about the "zombies" part of the whole action-packed deal.
Fight Night Champion
This latest installment of the Fight Night video game series has gone a long way from its predecessors in terms of improvement. There is a more diverse system that captures the realism of this brutal sport, particularly the debilitating effects of body shots that knock the wind out of your player. Hey, if you can't get over the debate on who is better between Manny Pacquiao and Floyd Mayweather Jr, you can settle it through countless wide-screen rematches.
Madden NFL 15
If boxing is too brutal a sport for manly competition, nothing beats the excitement of good old American football. Madden NFL 15 is the most updated version of the long list of football video games. This is a kind of excitement that captures the spirit of intense competition without the need for violence. Nothing gets players jumping than having his simulated footballer slip through the defensive picket and the sound of the commentator's "Touch down!" yelling through the speakers.
Gran Turismo 5
Lastly, if you and your buddies prefer a contest that does not involve violence and testosterone, racing proves to be the best avenue for excitement. It is the one exciting game that requires precise hand-eye coordination. Furthermore, it has a politically-neutral and gender-sensitive (or gender-apathetic) theme.