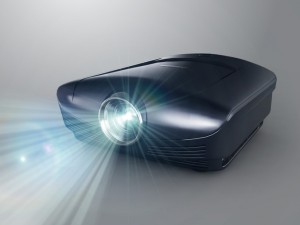 There are different components and appliances that make up a home theater system. One of the most important components is definitely the display. For some people, they would prefer a flat screen TV or a 3D capable television. For those who would want to maximize space and at the same time get a bigger screen for their movies, a theater projector would be the best equipment to use.
Many houses today have dedicated home cinemas. There are also those that have multi-purpose entertainment rooms that can be used as a home cinema at night and a living room by day. They are often called media rooms as they can be utilized for anything. These media rooms will also be the perfect location for your theater projector.
Read more for some tips when using a projector for media rooms.
Before even buying a theater projector for your media room, you have to do some of the basic works first. This means that you have to enter the room and measure the dimensions such as the distance from the front to the back of the area. This will help you in identifying the type of projector that you need to purchase. You also need to pick a spot in the room where you want the screen to be fixed. Of course, opposite to that wall will be where the projector needs to be placed. The furniture and the seating should also be considered.
The brightness of the media room should also be included in the factors that you need to be considering before buying a projector. If you are a totally new to this matter, always remember that the brighter the room is, the brighter the image from the projector should be. If the projector won't be able to show bright images, the brightness of the room will just overpower the screen and you won't be able to see the pictures well. Dual lamp type of projectors would be great in media rooms because you can use just one lamp for darker days and two lamps during the day.
Because the media room is used differently during the day, it is important to install the home theater projectors in a spot where they cannot cause nuisance. It will be better if you install it on the back wall of your media room instead of hanging it on the ceiling.