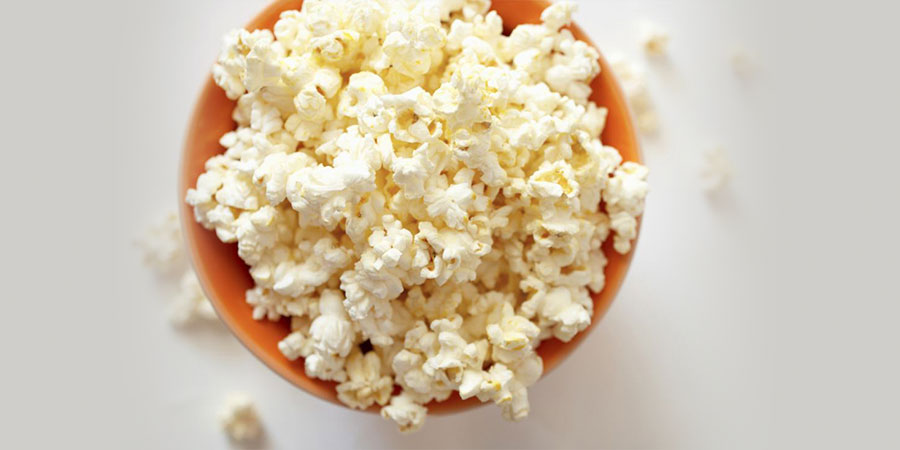 "Popcorn night" is one of the activities that you can share with your family. There are several movies that are out this summer that you can watch with your family. Some of these movies have amazing special effects that would be great to watch a good entertainment room. Home theater installation is a bit tricky as it involves a lot of equipment, wires, and many more. However, with great help in installing the system, everything will be flawless. Depending on the budget that you have, there are several equipment that you can choose to install in your room. Owning a theater is one of the things that most people want in their homes. There are a lot of individuals who love to watch movies.
Watching movies would not be as amazing without a good home theatre system. As superficial as it sounds, it is somehow true. Getting a good entertainment system sounds expensive but it really isn't. This is something that would greatly benefit you and your family. How? Movies have different plots and genres. Some movies have combined genres as well. Movies bring out the emotion that we are feeling. It gives us the chance to understand what the others are going through and gives us the opportunity to know how to go about it as well. There are movies such as Maleficent (PG), Edge of Tomorrow (PG-13), The Fault in our Stars (PG-13), and How to Train a Dragon 2 (PG) that contain different plots that we can relate to.
These are some of the summer movies that you can watch with your family. "Maleficent" and the sequel to "How To Train A Dragon" are both general patronage which means it is a great movie to watch with your kids. Both have amazing special effects that the children would love to see on a big screen. The "Edge of Tomorrow" and "The Fault in our Stars" are both PG-13. The former is an action-filled movie that is great to watch on a big screen because of the special effects that it has. The latter is a drama-romance about teenagers who shared the same views and fell in love. Both movies are great to watch with teenagers and parents.