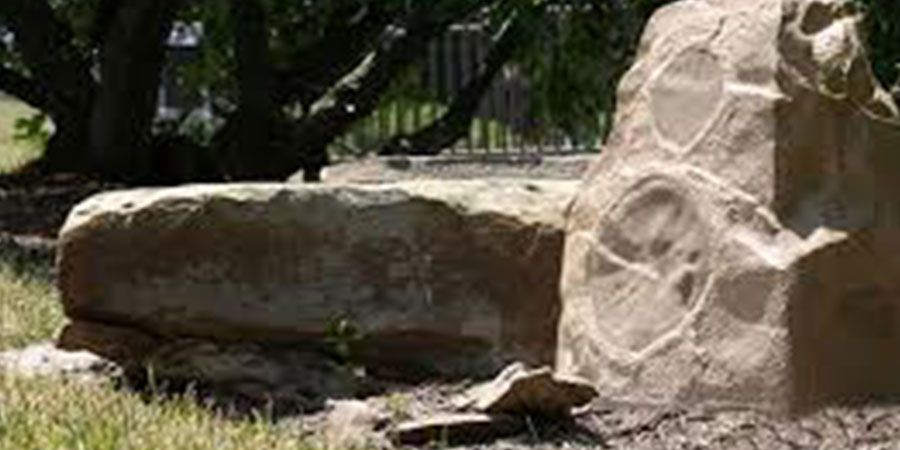 There are limitless options to choose when it comes to building and designing your own movie theater at home. A lot of us would prefer to install it inside the house. However, there are a number of people who likes to take risk and ventures the outdoors; thus, creating a whole new meaning and aspect of home theater installation. Just make sure that you have the three important movie essentials and these are the following: the theater screen, seating and the sound.
In this article, I will be discussing one important aspect of a home theater system and that is the sound system.
Every boom and frazzle is always wonderful to hear while watching a nice movie in your own home theater system. It would also be nice to hear the delightful musical score and perfectly hear the actor's lines while you are viewing. That is why a pristine and well placed sound system is key.
So what makes a good home theater sound system? One essential key is to have a surround sound system. A surround sound system creates and engaging sound that makes movie experience wonderful. You can assemble one yourself, purchase a pre-packaged home theater system or contact a company that specializes in home theater system installation. If you would be installing one outdoors, it is best to do your research first. The elements will be one of your worse enemies when it comes to your movie equipment. The rain, harsh sun, wind and snow are things that you have to consider. Plus, the wirings must be strategically placed so as not to expose it to water. An exposed electrical wire that comes in contact with water may create a spark that may cause fire. Or, it may cause an unnecessary electric current that may be harmful to the people who are staying near that exposed wire circuit.
It would also be ideal to make your installation on areas with a roof. Even if you would say that your movie theater is outdoors, you can still place your movie equipment paraphernalia on a patio or tented area outside.
If it all seems to complicated, the best advice I can give is to contact professionals who can give the best suggestion when it comes to your outdoor speaker system.