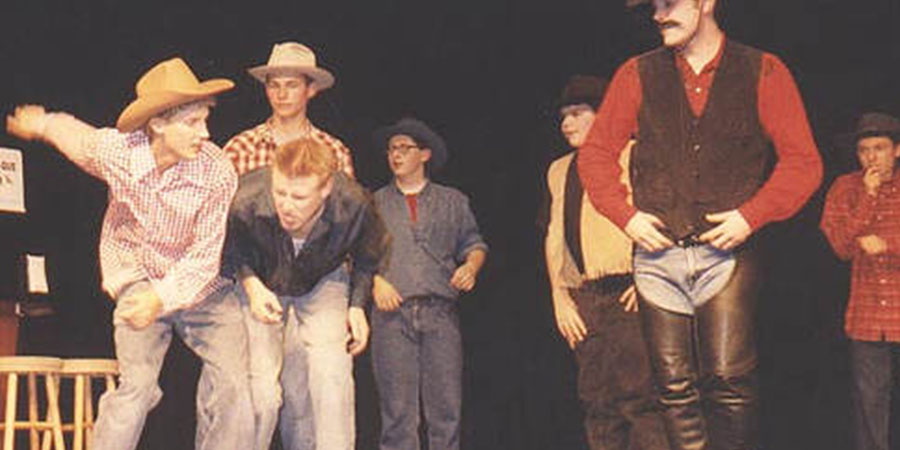 We all have experienced that scenario wherein we keep on clicking the universal remote in hopes of finding that specific channel that would interest us. And then suddenly, we hear a music from one of those channels and stop to listen to it? We all have that ear for good music or rather, music that remind us of a certain event in our lives that we can relate to.
Most often than not, the music that we like are often chosen to be one of the official soundtracks of the movie that we either like or hate. No matter what it is, we can associate a certain song to a movie. There are those songs that stand out and when we hear it, we often think of the movie it belongs to. During the 80s, there were different iconic movies that have songs that go hand in hand with them. As an example, when you here the song Footloose by Kenny Loggins, you immediately remember the movie Footloose or think about Kevin Bacon's dancing days.The song has been forever etched in our memories as one of the dancing songs or one of the songs that is forever tied to the self-titled movie.
Below are a list of movies that were popular during the 80s with songs that you can immediately pair up with the movie when you listen to it. These songs are the songs that remind us of the movie the minute we hear it playing in our surround sound speakers at home.
Rocky III (1982) – Eye of the Tiger by Survivor
Top Gun (1986) – Take My Breath Away by Berlin
Footloose 1984 – Footloose by Kenny Loggins
Ghostbusters (1984) – Ghostbusters by Ray Parker, Jr.
Never Ending Story (1984) – Never Ending Story by Limahl
The Breakfast Club (1985) – Simple Minds – Don't You (Forget About Me)
Labyrinth (1986) – Magic Dance by David Bowie
Mannequin (1987) – Nothing's Gonna Stop Us Now by Starship
Dirty Dancing (1987)- (I've Had) The Time Of My Life by Bill Medley & Jennifer Warnes
The Lost Boys (1987) Lost In The Shadows (The Lost Boys) by Lou Gramm
The Land Before Time (1988) – If We Hold On Together by Diana Ross