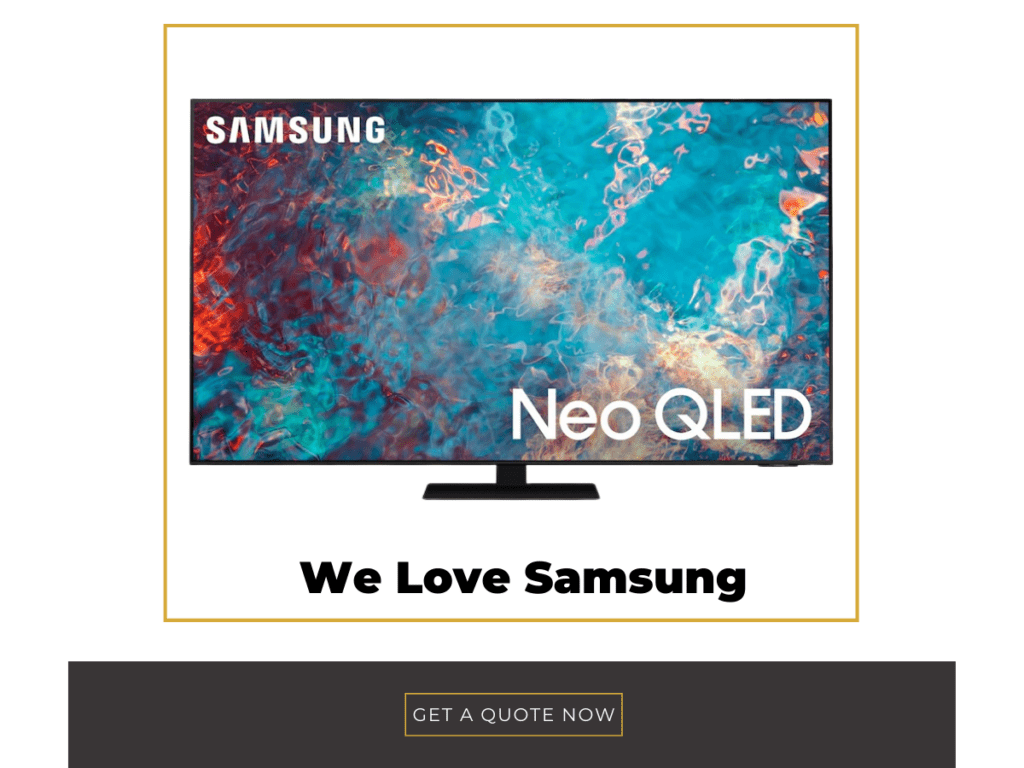 Are you thinking about home theater installation to improve your home viewing experience? Well, you've definitely come to the right page on cyberspace. The most typical components of a home theater system are made up of a TV, surround sound, and video source. But these devices are the most basic of them all. If you truly want to amplify your home theater setup, keep on reading because we've got you covered. Here's everything you need to know about curating the best home theater: 
Display Devices
To ensure you create a true cinema-like experience, you need a large screen. You can pick a standard TV, plasma TV, LCD TV, smart TV, or a video projector. The key to finding the best fit is to make sure that your chosen gadget fits into your existing space. Paying close attention to picture resolution can also make a big difference. Don't forget to do your research to find the best one that works for your home theater design. 
Audio System
Watching your favorite movies, sporting events, and other shows doesn't merely rely on good images. Sound is also an important component that can make for a more robust experience. You cannot have a decent home theater setup without a decent receiver and surround sound. Thus, you need an audio system composed of speakers and subwoofers. You can choose between a 5.1 or 7.1. Both will create high-quality sound but the primary difference between them would be the price because of the number of speakers included in the audio system.
Video Sources
You need a video source that will supply what you need to watch on your TV and play on your audio. Today's modern screens come with video sources that are somehow similar to a computer hard drive. You can download movies and shows directly onto the memory for easy playback. On top of that, new video sources provide easy internet access, allowing you to stream shows instantly from Netflix, Amazon Prime, HBO, etc. Of course, you can also still use the classic cable, satellite box, DVD, or Blu-ray player if you wish.
Connection Cables
Although they may not look pretty as they crisscross around your devices, your home theater will not function properly without these connectors. If you want to camouflage all the wires, it is best to work with a professional home theater installation company. They can get the correct size and length of cables for your devices while ensuring every piece of equipment works seamlessly. Best of all, they can work to hide the cables so they don't look like an eyesore. After all, it will be hard to sit back and relax if you get distracted by wires running across your home cinema. 
Surge Protectors
Most who perform their DIY home theater installation forget this very important gadget. You need a surge protector for your home theater electronic system. These are very sensitive, and power sugars can damage and destroy their delicate circuitry in seconds. Thus, it is imperative that you invest in a surge protector if you want to increase the longevity of your devices by mitigating the dangers of power spikes. Besides, these protectors are affordable so there's no excuse not to have them.
Bear in mind, your home theater is a big investment that you cannot take lightly. Before buying any of the components, do extensive research first. Only then can you select the components that will work well for the long haul. For best results, contact a professional home theater installation company.