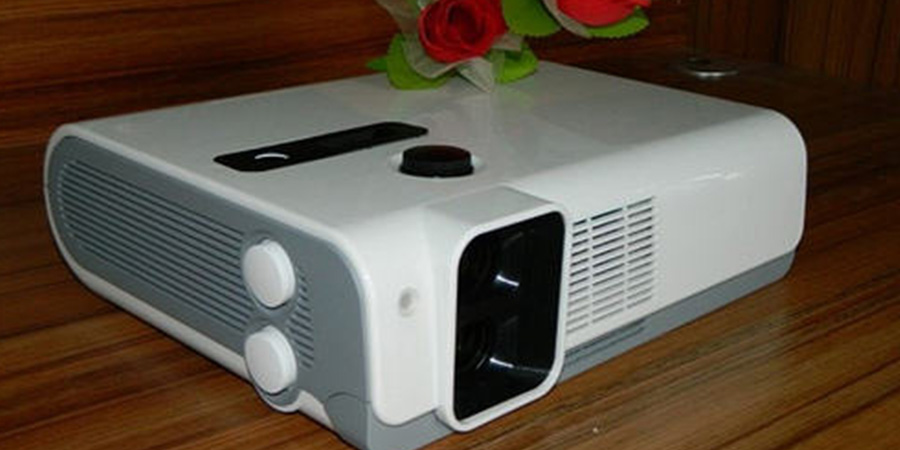 Every household interior has a living room, and these days it is almost impossible to conceive one that has no television set. Since the 1950's, television sets have become a centerpiece to every residential parlor. They're not only a technological attraction. These television sets are important instruments that comprise the majority of domestic indoor activities.
Nowadays, designing one's own home theater system becomes a crucial element of some indoor management campaign. There's also a strong emphasis to high tech gear, especially one that is attuned to contemporary minimalist framework. Speaking of minimalist appeal, there is a compelling reason to choose projectors. Ironic as it seems, here are some of the strong points worth noting:
Minimalism
Choosing projectors is an excellent idea especially if you're saving space. Television sets need proper placement within the room and a link to an electric outlet. Even flat screen televisions are limited by permanent positioning, and moving them around the house can be cumbersome. Projectors, however, only requires a clean flat vertical surface – particularly a roll-up screen board. Projectors are portable. You can turn any spacious area into your own entertainment center. Attaching surround sound in the bedroom interiors can turn your cozy sleeping quarters into a miniature personal movie theater.
Renaissance
Long before the tube era, projectors have been the sole visual medium used by people apart from live real-time spectacle. In fact, the application of projector devices paved the way for movie theaters. As a private indoor gadget, lever-steered projectors are popular among the secret lounges of gangsters during the Prohibition era. Using projectors for today's private visual entertainment seemed like an interesting throwback to the bygone days, before televisions hooked the eyes of residents.
Economy
If there is any convincing reason to choose projectors over standard monitors, it is for a thriftier bargain. First of all, projectors are relatively far cheaper than contemporary televisions. Desktop monitors may be the cheapest, but they have very limited visibility that is unsuitable for a group of viewers. Most importantly, you can save considerable power bills by simply linking unplugged laptops to projectors when watching movies. Though inconvenient in terms of common practice, it is a wiser and more frugal habit to develop.